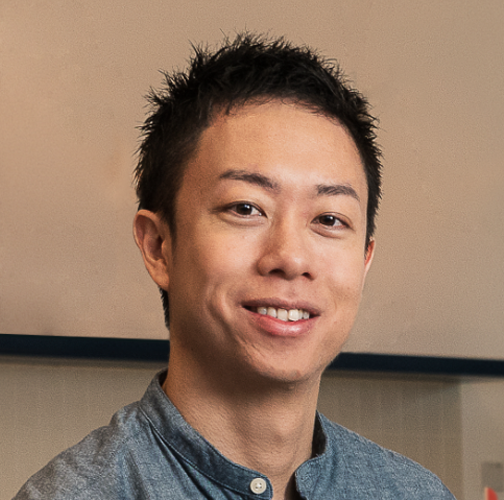 Eric Gnock Fah
COO and Cofounder
Klook
A Mauritius native, educated in the U.S., Eric is an avid explorer with a multicultural upbringing that taught him to speak seven languages. Before co-founding Klook in 2014, Eric worked in finance at a global investment bank in Hong Kong, traveling extensively worldwide.
As Chief Operating Officer of Klook, Eric spearheads the company's global expansion in the supply portfolio. He is instrumental in establishing partnerships with key travel players such as Universal Studios, Hong Kong Mass Transit Railway Corporation (MTR), Japan National Tourism Organization, Hong Kong Tourism Board, and many more. Eric's leadership contributed significantly to Klook's diverse product offerings and the company's popularity across the globe.
Eric was featured on Forbes 30 Under 30 Asia 2017 List and China's Yicai (CBN) Brilliant 20 List, recognizing his entrepreneurial spirit and game-changing attitude. Eric has been invited to speak in various world-class tech and travel conferences including TechCrunch, RISE, WIT (Web In Travel), Phocuswright, Arival and ITB.