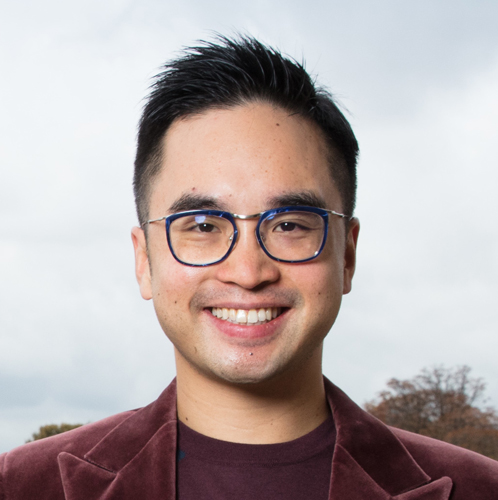 Adrian Cheng
CEO and Executive Vice-Chairman
New World Development
As CEO of New World Development Company Limited (HKEx:0017), Adrian oversees the group's ecosystem of property development, infrastructure, health, education, retail, and hospitality projects.  Guided by his vision for "Creating Shared Value", he has reinvented the 50-year old family business to embed sustainability, innovation, creativity, and culture in how it serves local communities and empowers the next generation.
At 29 years old, Adrian founded the K11 brand, which intertwines art and commerce through shopping malls, offices and hospitality catering to Millennial and Gen Z consumers. The brand includes K11 art malls; K11 ATELIER office buildings; K11 ARTUS luxury residences; K11 Art Foundation, a non-profit organisation that fosters cross-cultural art education; and K11 Kulture Academy, a cultural education platform. In 2019, Adrian launched Victoria Dockside, a US$ 2.6 billion cultural district that includes cultural-retail flagship K11 MUSEA, K11 ATELIER offices, K11 ARTUS luxury residence, and Rosewood Hotel's first Hong Kong property.  By 2024, K11 will have 35 projects in 9 cities across Greater China. He also provides early-stage funding to technology start-ups and platforms that appeal to younger generation consumers.
A graduate of Harvard University, he is the youngest person in Hong Kong to receive the Officer in the Order of Arts and Letters in 2017 by the French Government, was listed by Fortune as a "40 Under 40" global business star and a "Young Global Leader" by the World Economic Forum in 2012.